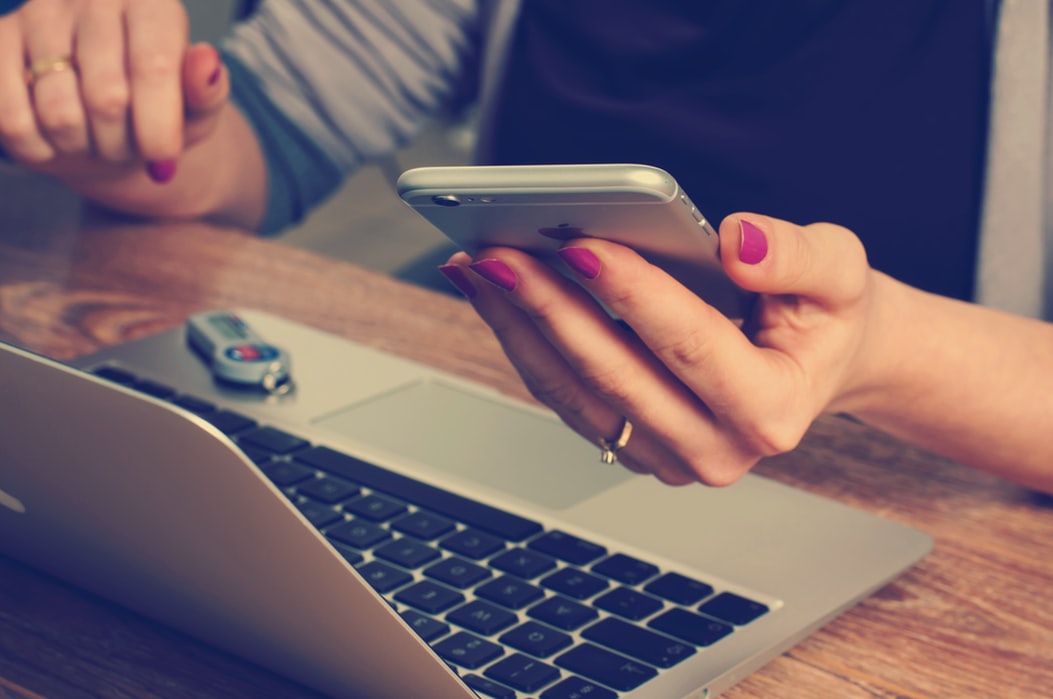 Marketing your business? It's all about putting the best graphics and web design out there.
You want your products or services to look their best, so your website should look its best, too. In most cases, your website will be the first thing new customers see. It's important that it makes an amazing first impression.
That's why great web design and appealing graphics matter for every new business. And with an instant graphics and web design app, it's easy.
​
How to design a great website​
The perfect website doesn't just look great — it also needs to be functional, clear, and easy to use. 
When you go to a well-designed website, your eye is automatically drawn to it's purpose. That might be a company logo, a headline, or a title. It should be obvious where you can find more information, how to contact the company, where you can browse through products, etc.
In fact, most visitors to a website will decide within a second or two if they're in the right place. In other words, as soon as a new user clicks on your website, the site should grab their attention, and hold it. 
Sounds pretty simple, right? Unfortunately, it's not always easy.
If you're looking for great website design, the best thing you can do is to bring in the professionals. It's always worth the investment to hire a creative team that will create a unique, engaging, and clear site for your brand!
Instant graphics and web design
Looking for an on-demand graphics and web design app? Check out Instagraphics — a convenient app that offers same-day creative services.
If you need a creative team to help you out, quickly, Instagraphics can get the job done.