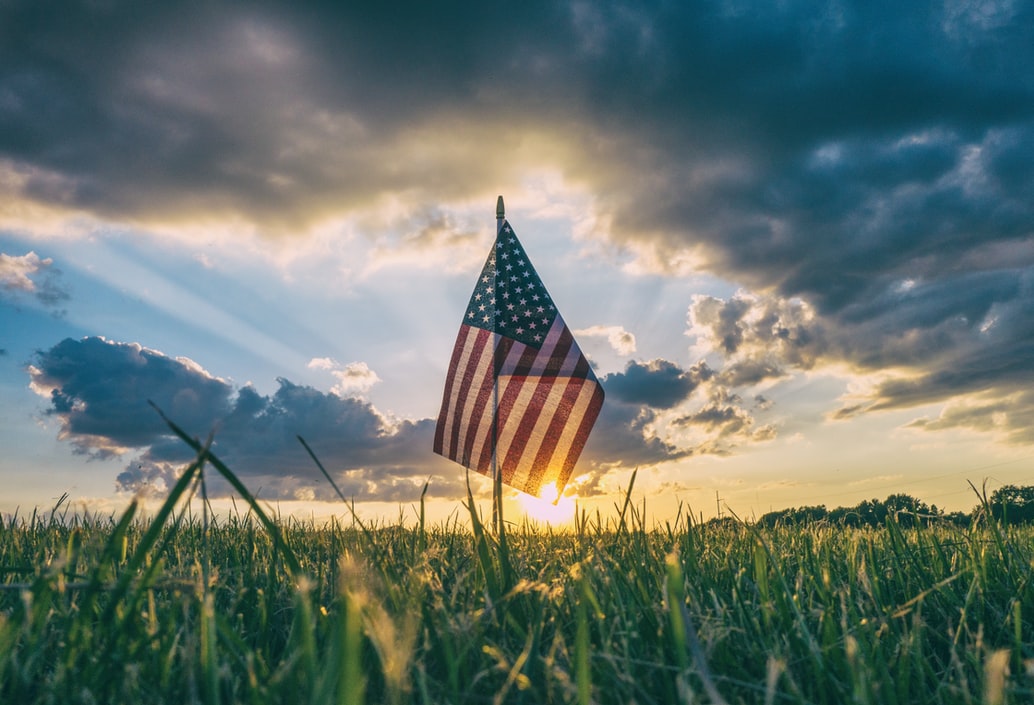 Wherever you live, you owe your freedom and safety to local public safety officials. Firefighters, law enforcement officers, and the military put their lives on the line for us — so shouldn't we all give something back? 
Public charity events bring a community together and give something back to an important cause. Plus, they're tons of fun!
Live in the Sacramento area? Why not put your money toward an event that's entertaining, important, and supports a great cause in your community? 
Where to give back in Sacramento
If you want to support your local public safety officials and members of the military in Sacramento, check out Battle of the Badges, an awesome amateur boxing event that's as charitable as it is entertaining.
Battle of the Badges was created by Sacramento correctional officers back in 2003. Since then, it has raised thousands for important causes. Proceeds support California police, firefighters, and military members.
Come watch police officers, correctional officers, and firefighters participate in this hardcore boxing competition. This year's funds will go to The Firefighters Burn Institute, Sacramento Sheriff's Toy Project, and The Sac Fallen Officers Resource Fund, and more. Ethics, honor, and great sportsmanship go into every event.  
Battle of the Badges is a great opportunity to give back to your community, and have tons of fun watching boxing. Check the website to learn more about the next upcoming event!